Applications for Year 11 Formal Interviews 2021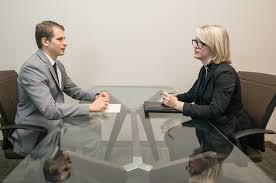 Please note the Interviews have been postponed to a future date because of the present Covid situation.
Interviews at Paignton Academy 
The Careers Department are very well aware that the pandemic has impacted on the careers experiences that students at Paignton Academy should have had.
Work Experience is one of these.  Although there have been many online experiences it does not really allow a students a true experience of the workplace.
Therefore we have decided to introduce a formal interview day for Year 11 students in December 2021.  All students will be participating in the activity.
You will need to decide on which job you would like to apply for.  Please choose one from the booklet below:
Once you have decided on the job you wish to apply for please fill in the Application Form (link below) and write your Covering Letter.